IT Services
Offered to You
Join over 100 businesses such as Bank of America Walgreens and Wells Fargo
that trust our services!
Our Services
We offer our IT support services only in the states of Colorado and Wyoming. On the other hand, our web/app development, web hosting and digital marketing services can be provided to any location in the world.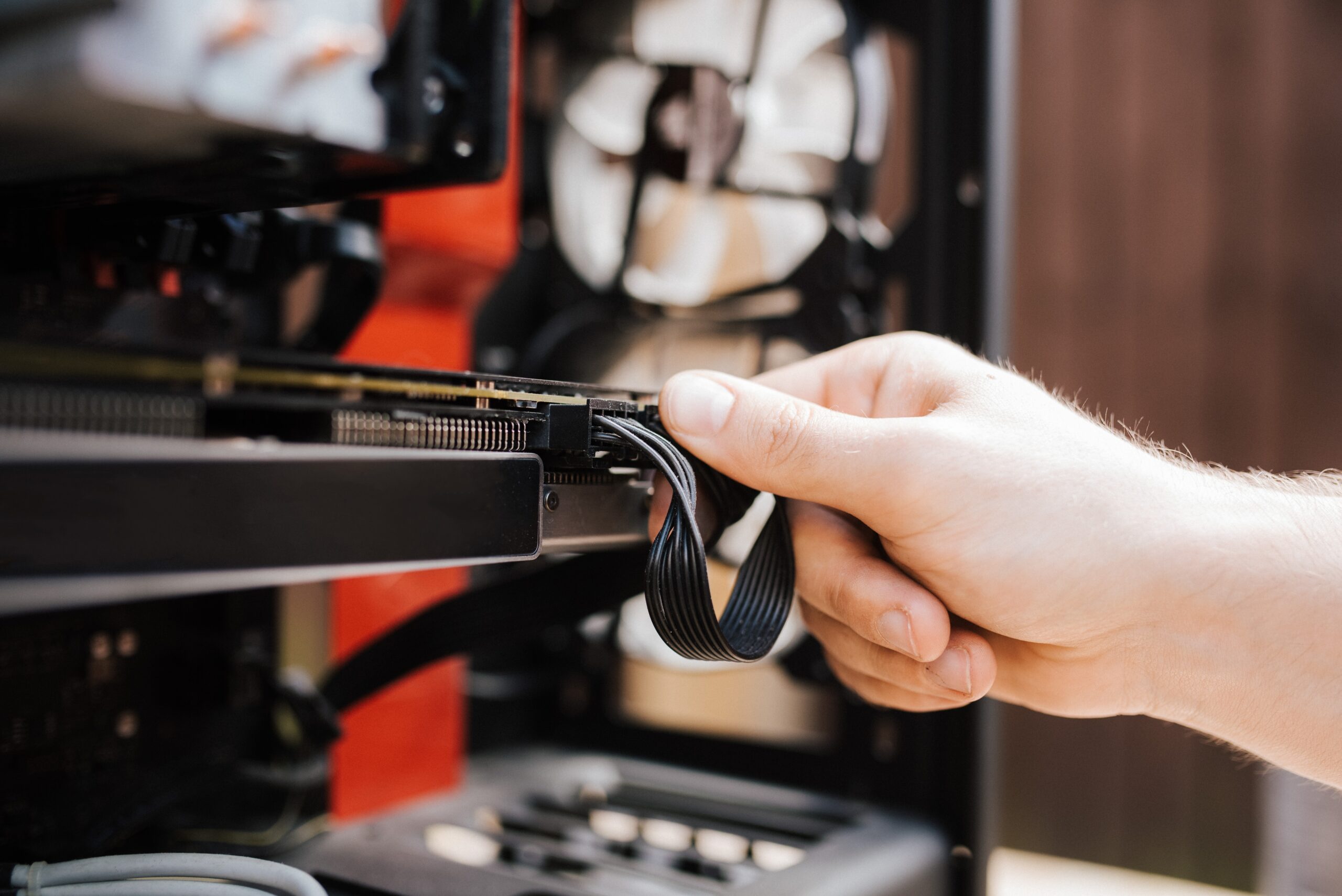 Commercial IT Support and Repair
We provide those services to businesses of all sizes. From desktop support to cabling installation and networking support.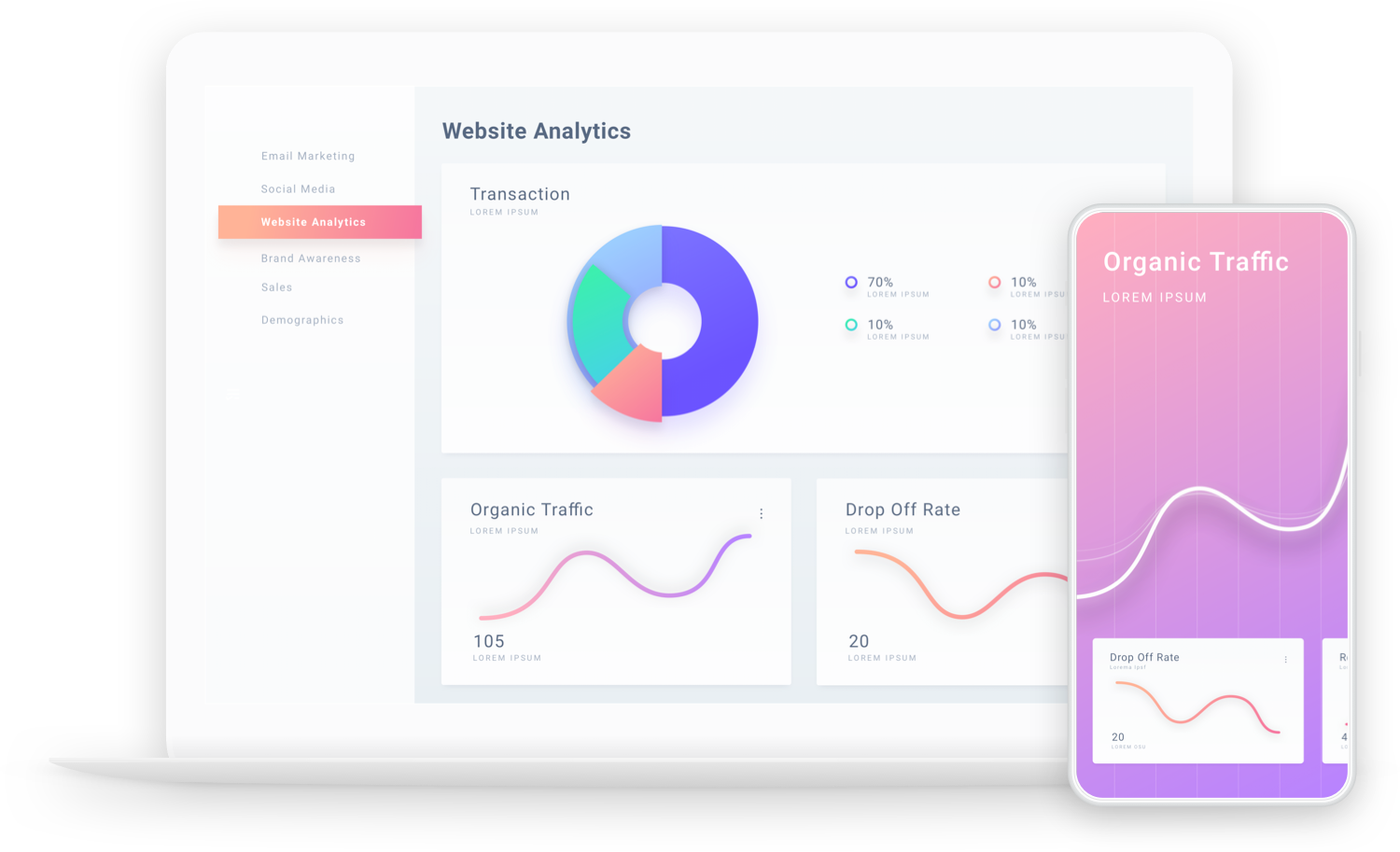 App Development and Design
We build business apps, e-commerce and social media apps for our clients.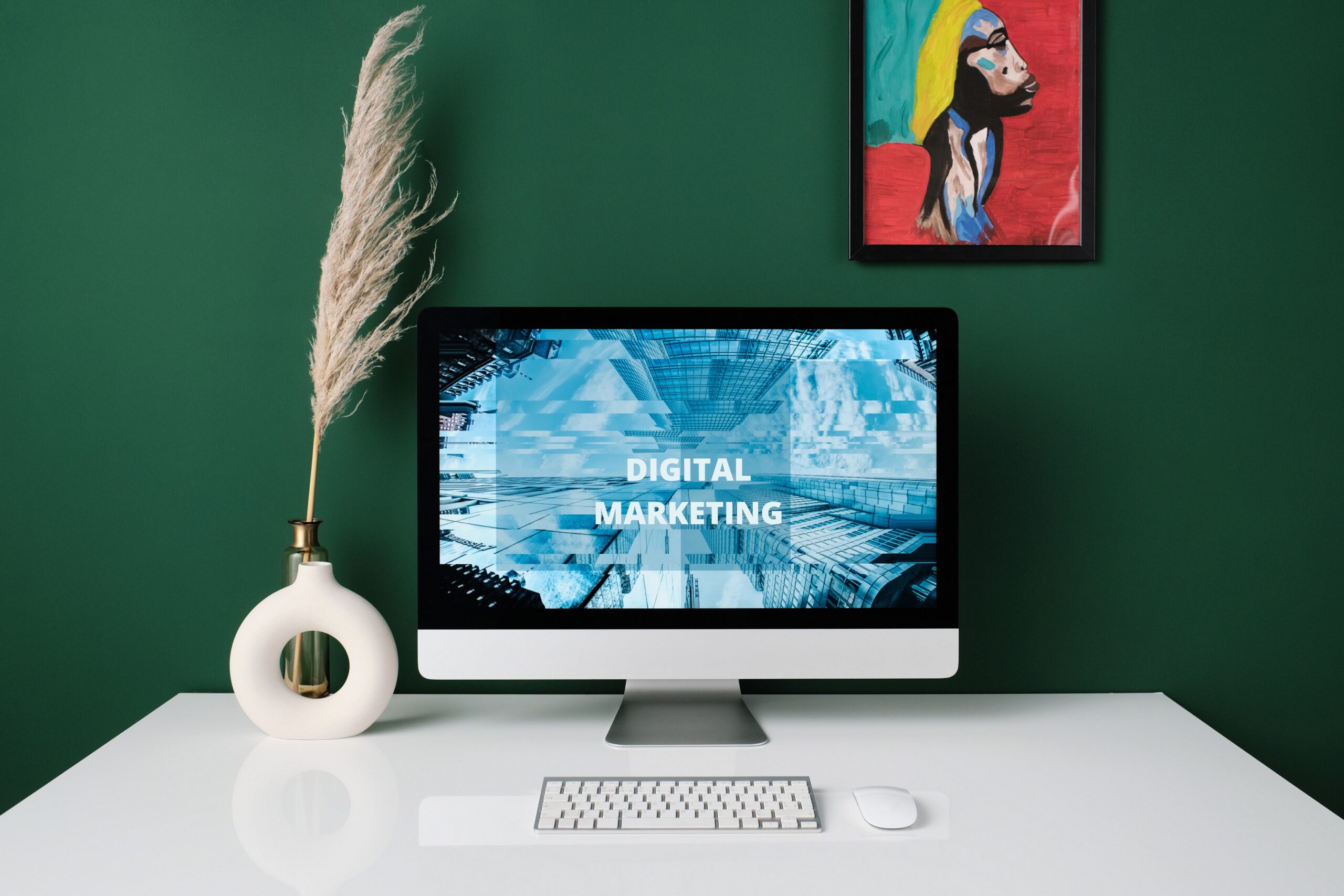 Digital Marketing Services
We offer SEO, Google ads, Google analytics, Google my business and more.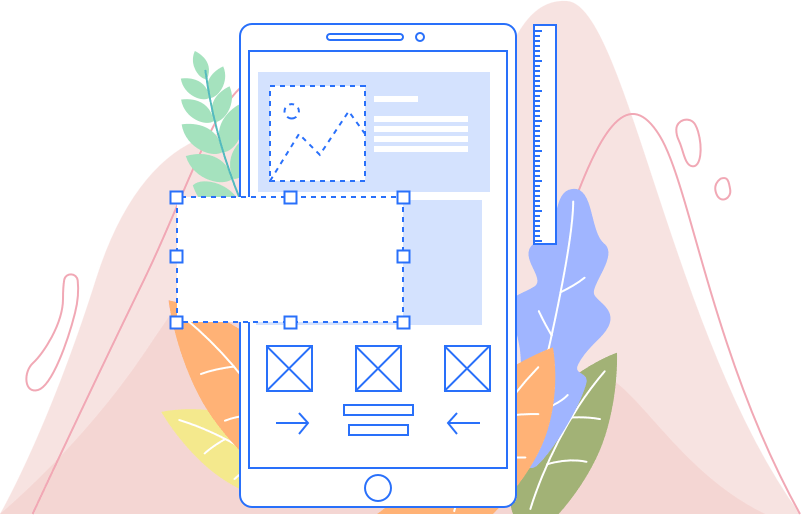 Website Development and Design
We build and support all types of websites. We can also build all types of features depending on your preferences.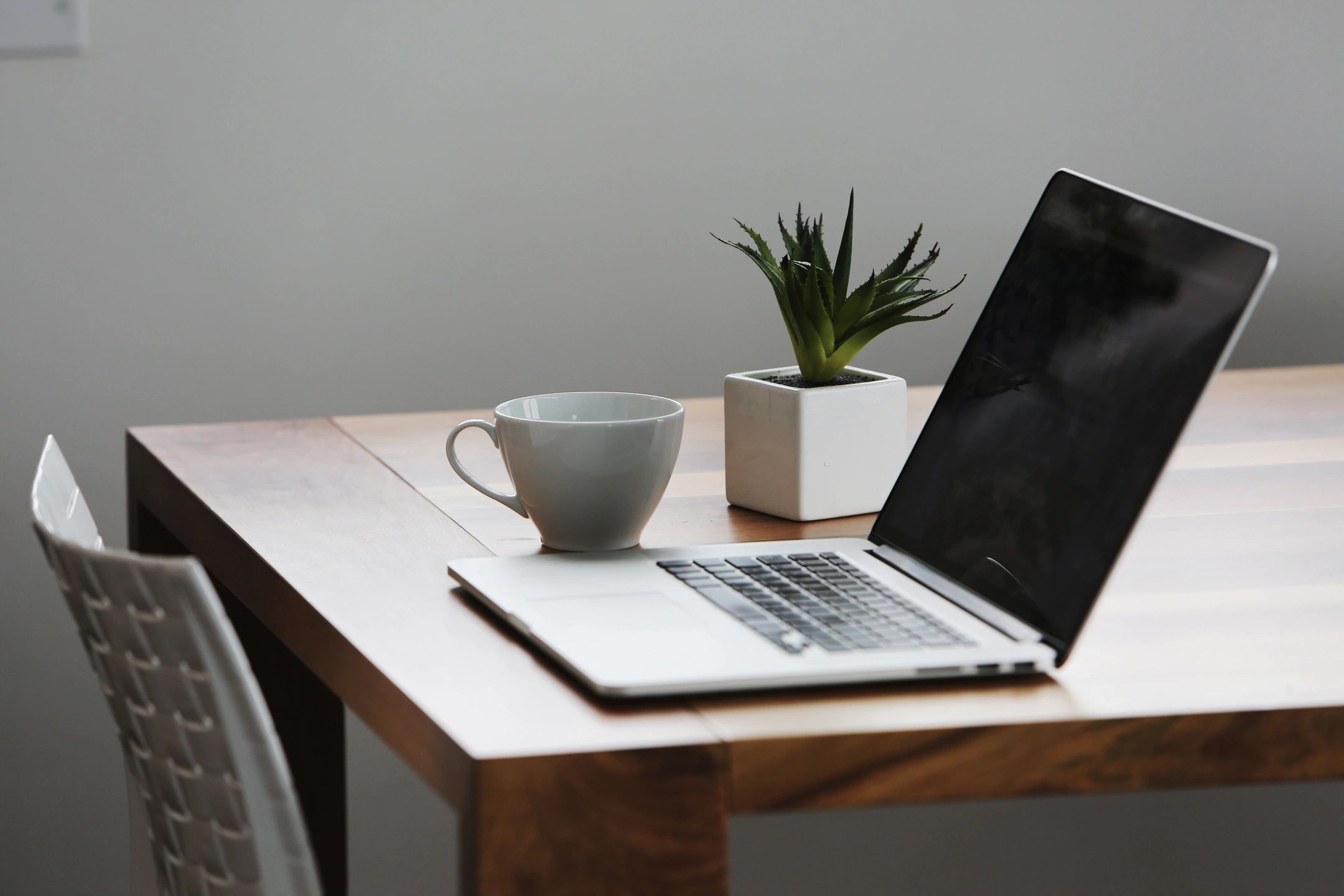 Website Domain and Hosting Services
We allow you to host your website on some of the safest servers in the world with support included.
About Us
JCTTEK was founded in October 2019 by Jean-Christian Toure. After graduating college and working as a software engineer for a year, he decided to found a tech company that offers all the skills he acquired over his years in college as well as while working the different jobs he had. Within a year,  JCTTEK grew very quickly to a 6 figure a year company, servicing major banks, businesses and retail stores.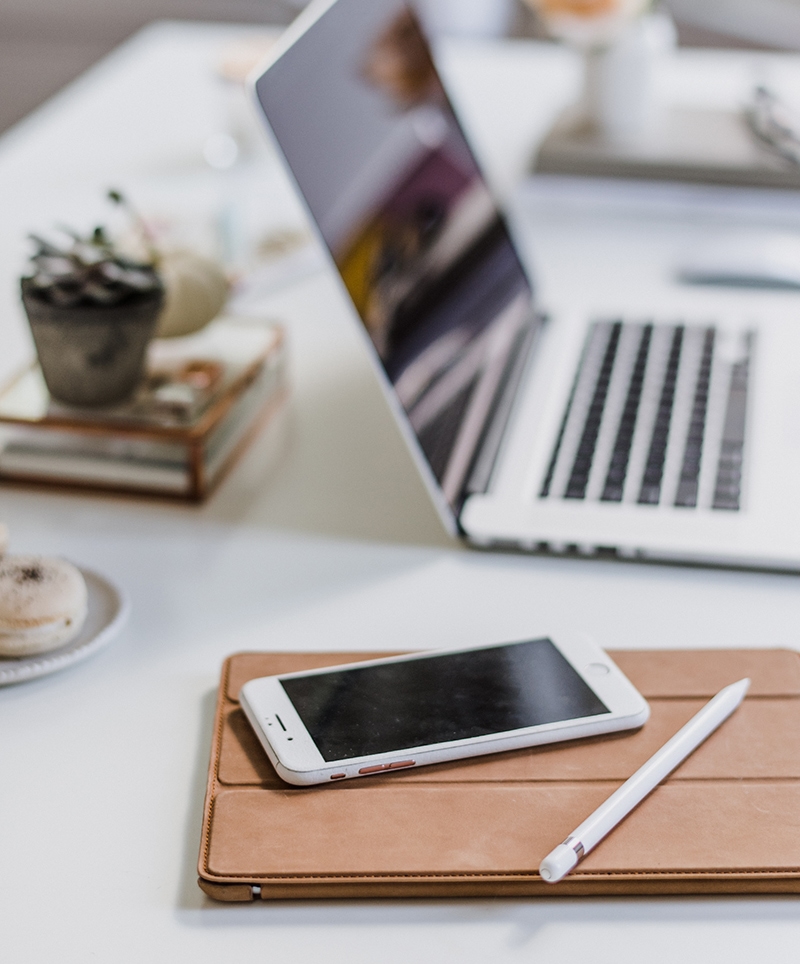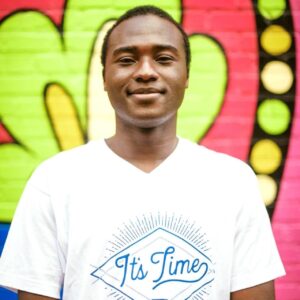 Jean-Christian Toure
Founder & CEO 
Jean-Christian founded the company in 2019. He has a bachelor's degree in computing and an associate's in business administration. He is skilled in software development, Javascript, C#, PHP, CSS/HTML, and SQL.  A network engineer himself, he has provided IT services to major retails stores and numerous other clients. He has solidified contracts with major companies and hopes to continue to grow JCTTEK.
Jessica Toure
Project Manager & HR Director
Jessica is a pre-med college student. She helped create the company with Jean-Christian in 2019 and  is excited to see the company grow. She is skilled in project management, billing and customer relations. Though her career's future will remain in the medical field, she is delighted to grow JCTTEK to become an elite IT company.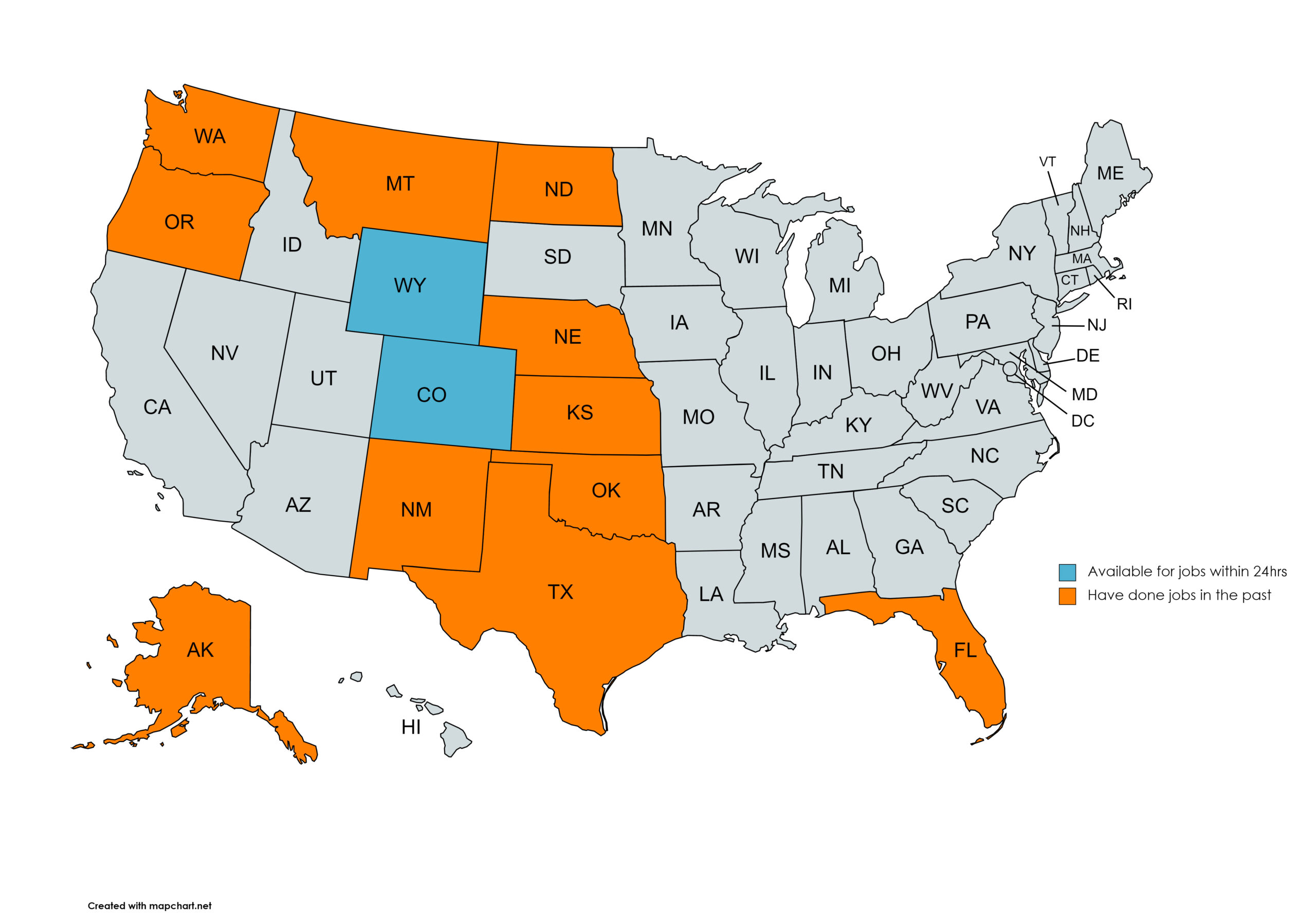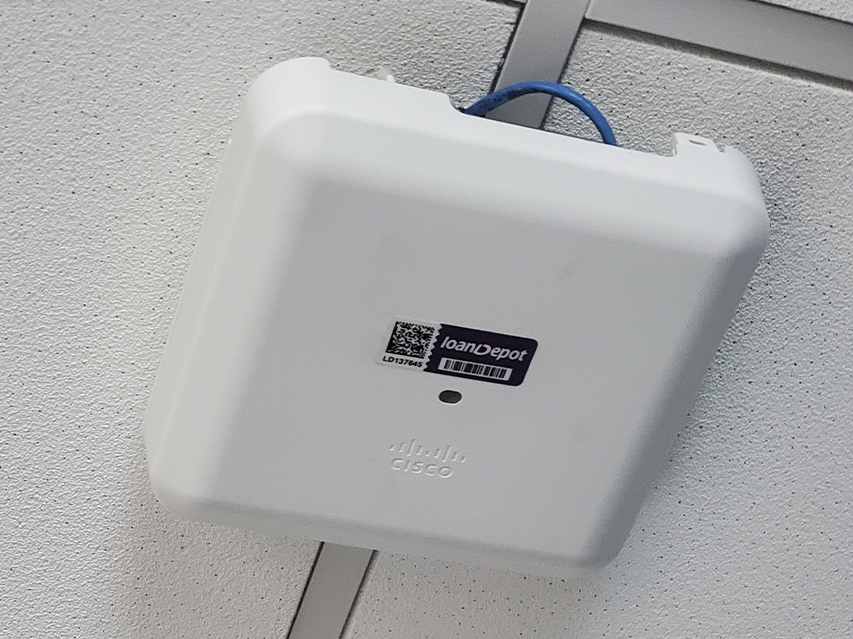 Replaced AP , labeled all APs, labeled Switch's, did survey for equipment.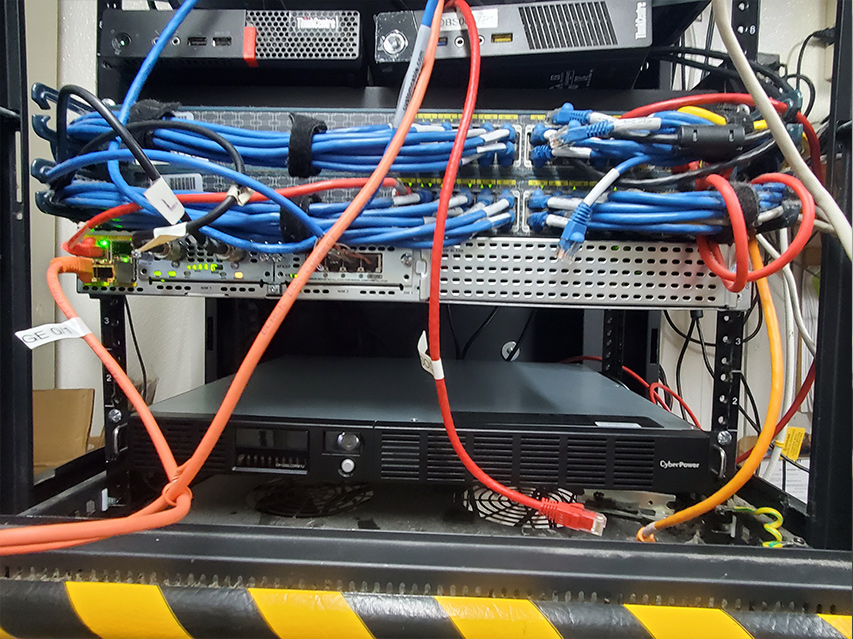 Swapped Switch and UPS for Outback Steakhouse, and did some networking troubleshooting.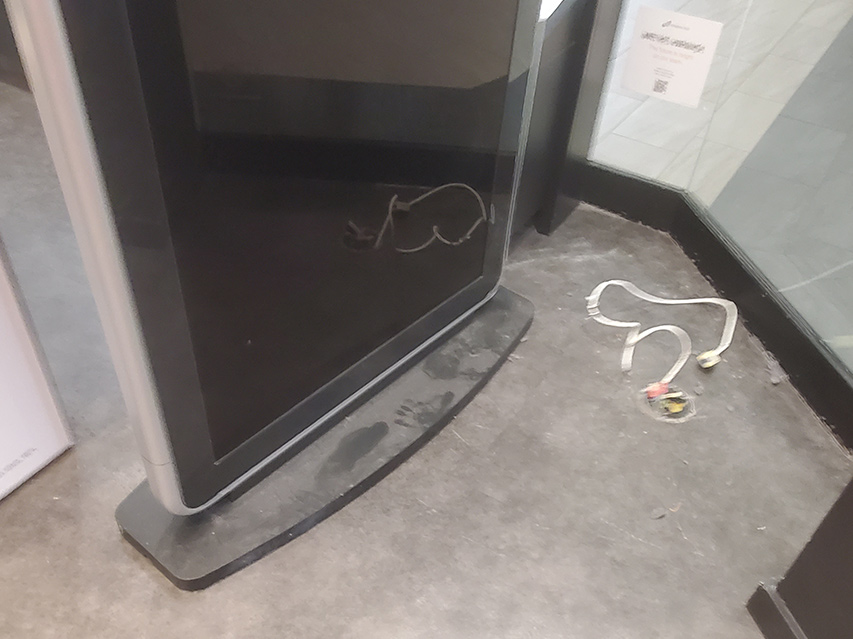 Did troubleshooting on Tv then disconnected cables from display tv for removal.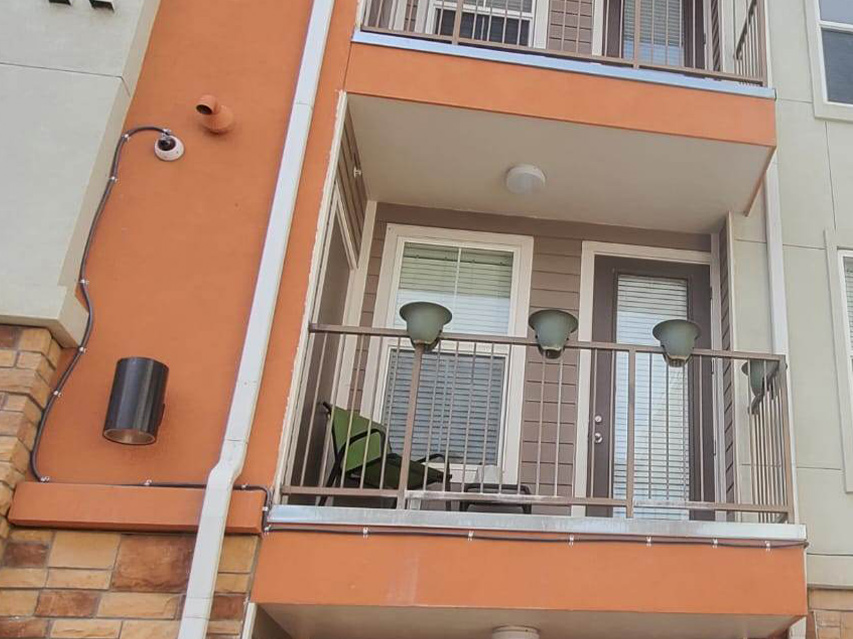 we did the runs for 15 cameras, and then mounted and installed the cameras.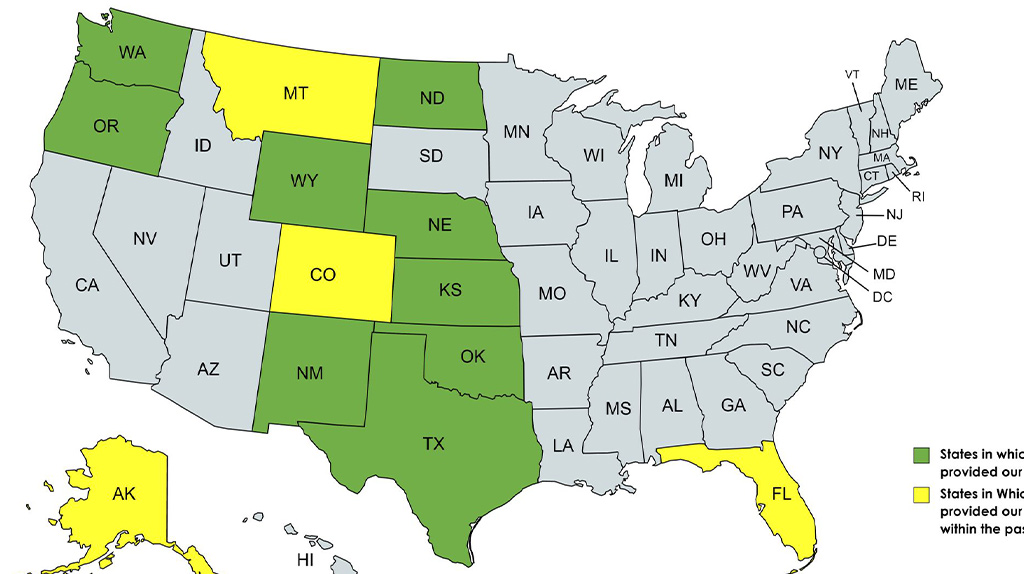 Mar 13, 2023
As of March JCTTEK has provided service to 13 states and 4 states within the previous month.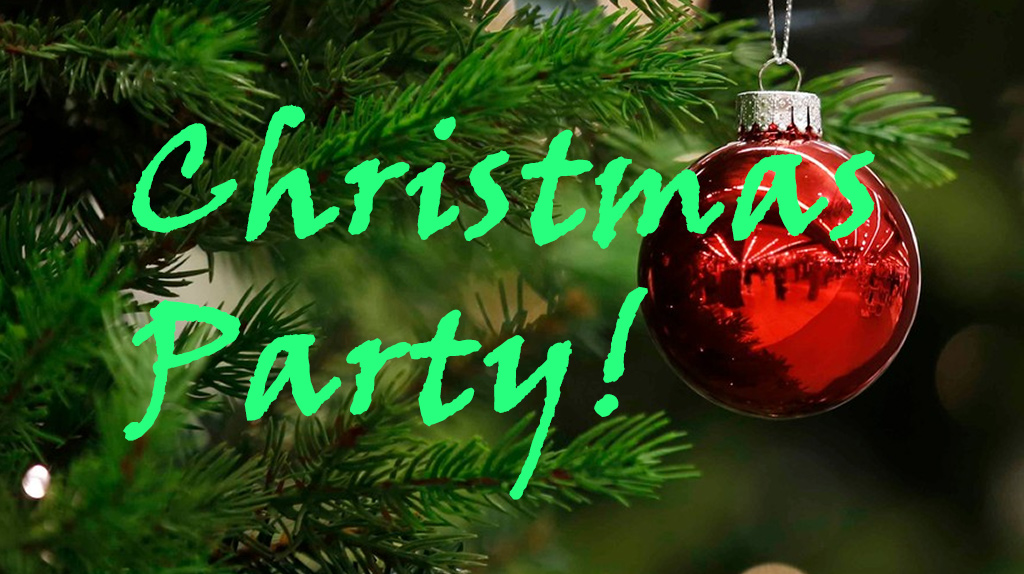 Dec 9, 2022
We will be having a Christmas party at our headquarters with fun games and pizza!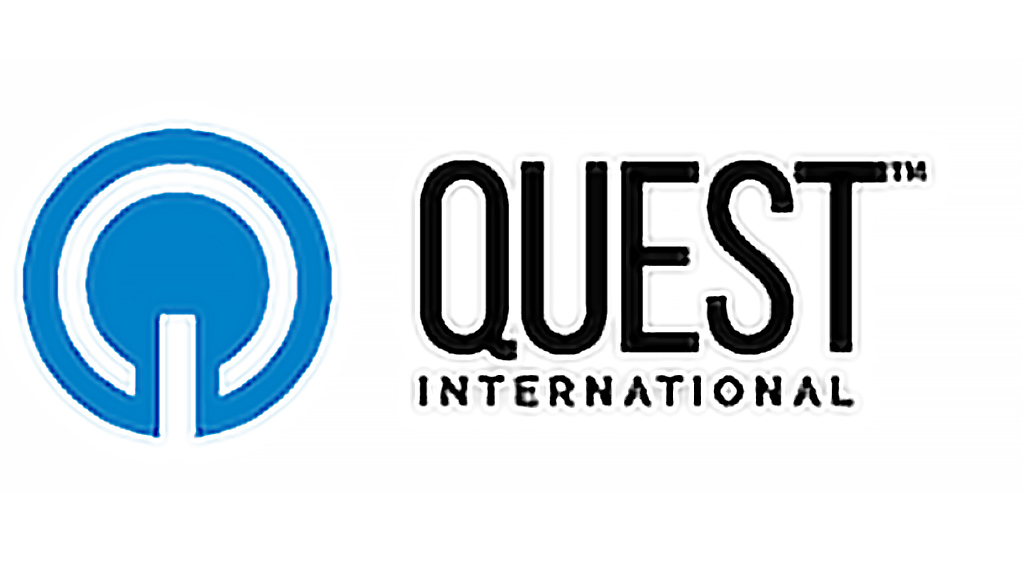 Nov 17, 2022
 New partnership with Quest International allowing us to provide IT maintenance.