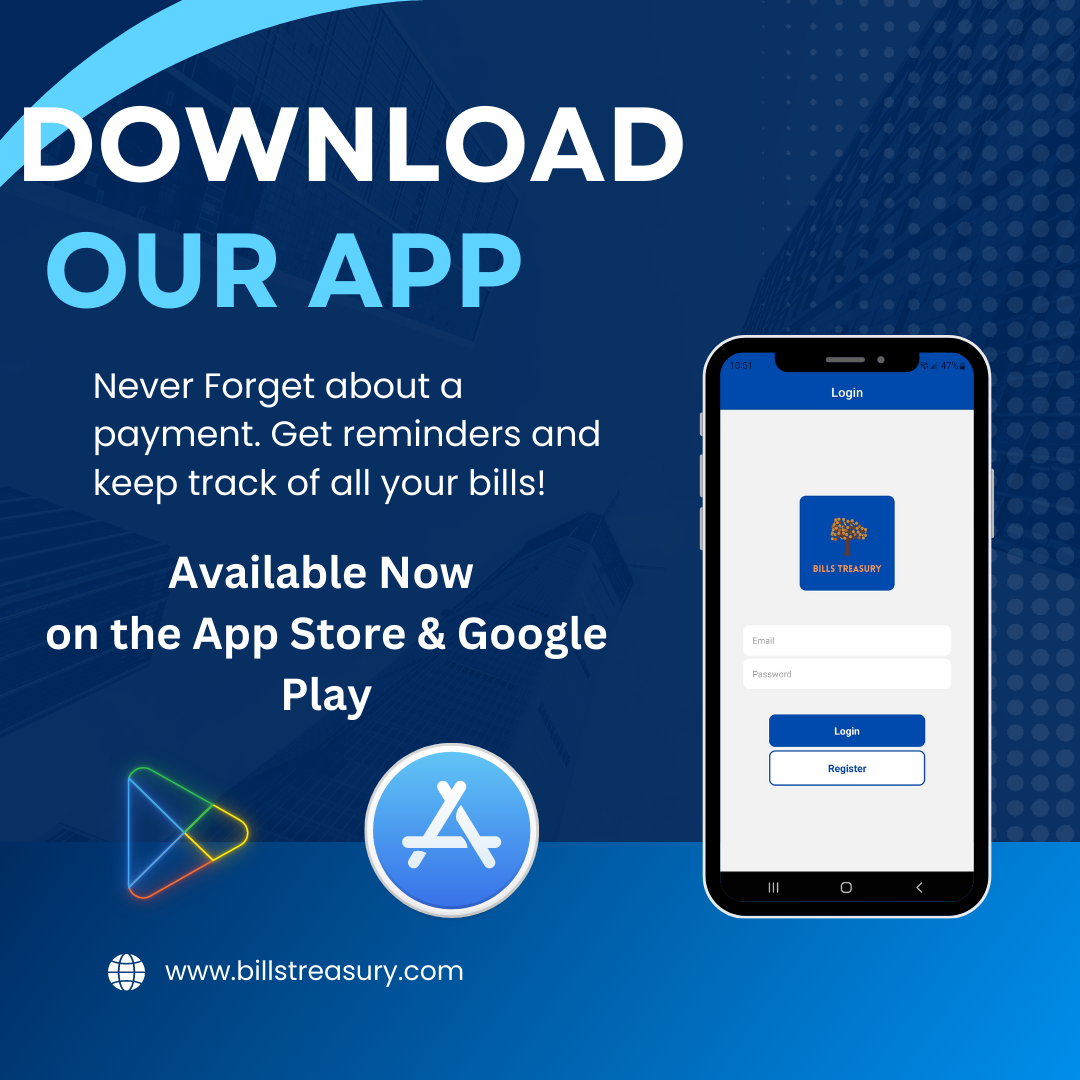 Our Services
We offer our IT support services only in the states of Colorado and Wyoming. On the other hand, our web/app development, web hosting and digital marketing services can be provided to any location in the world.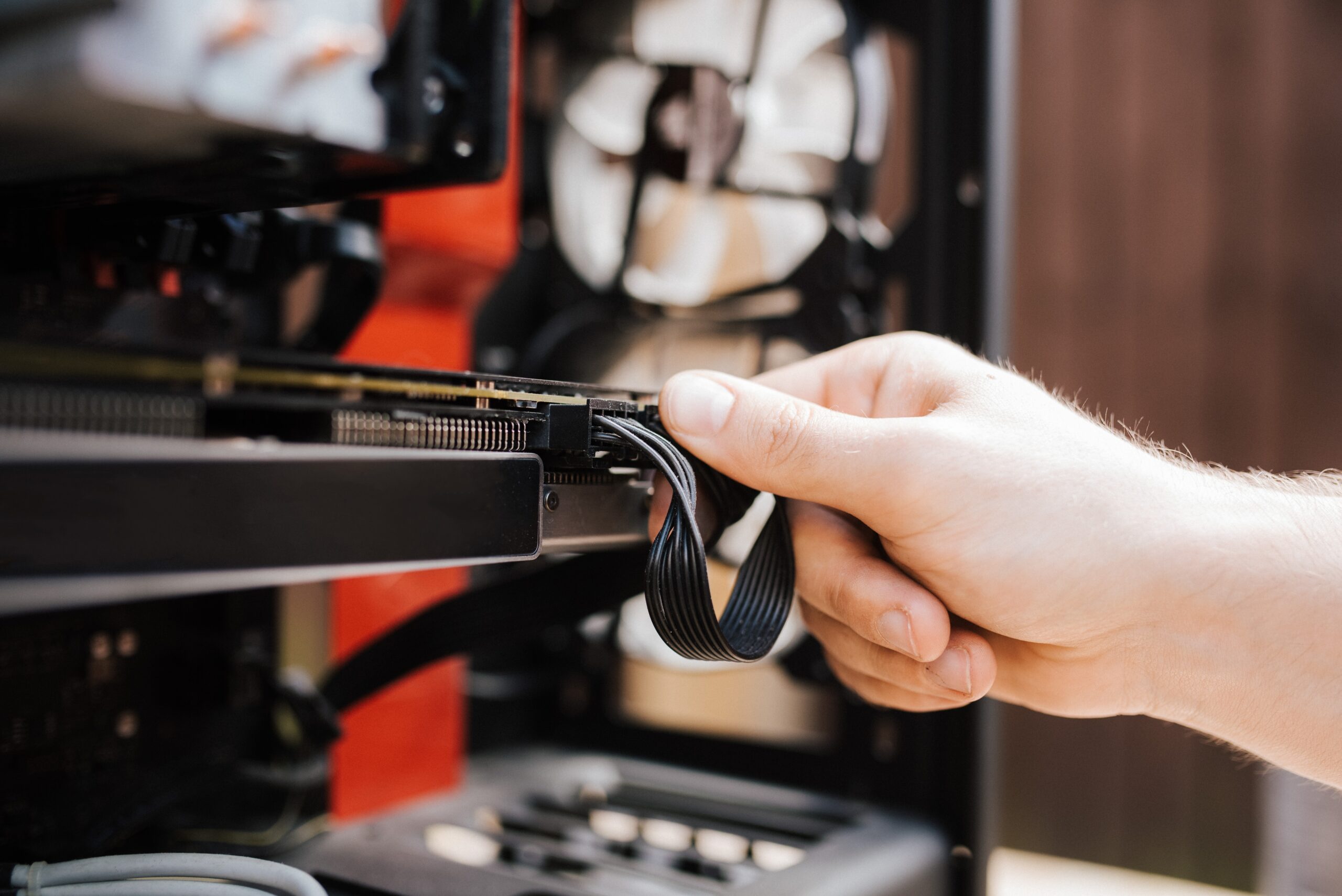 Commercial IT Support and Repair
We provide those services to businesses of all sizes. From desktop support to cabling installation and networking support.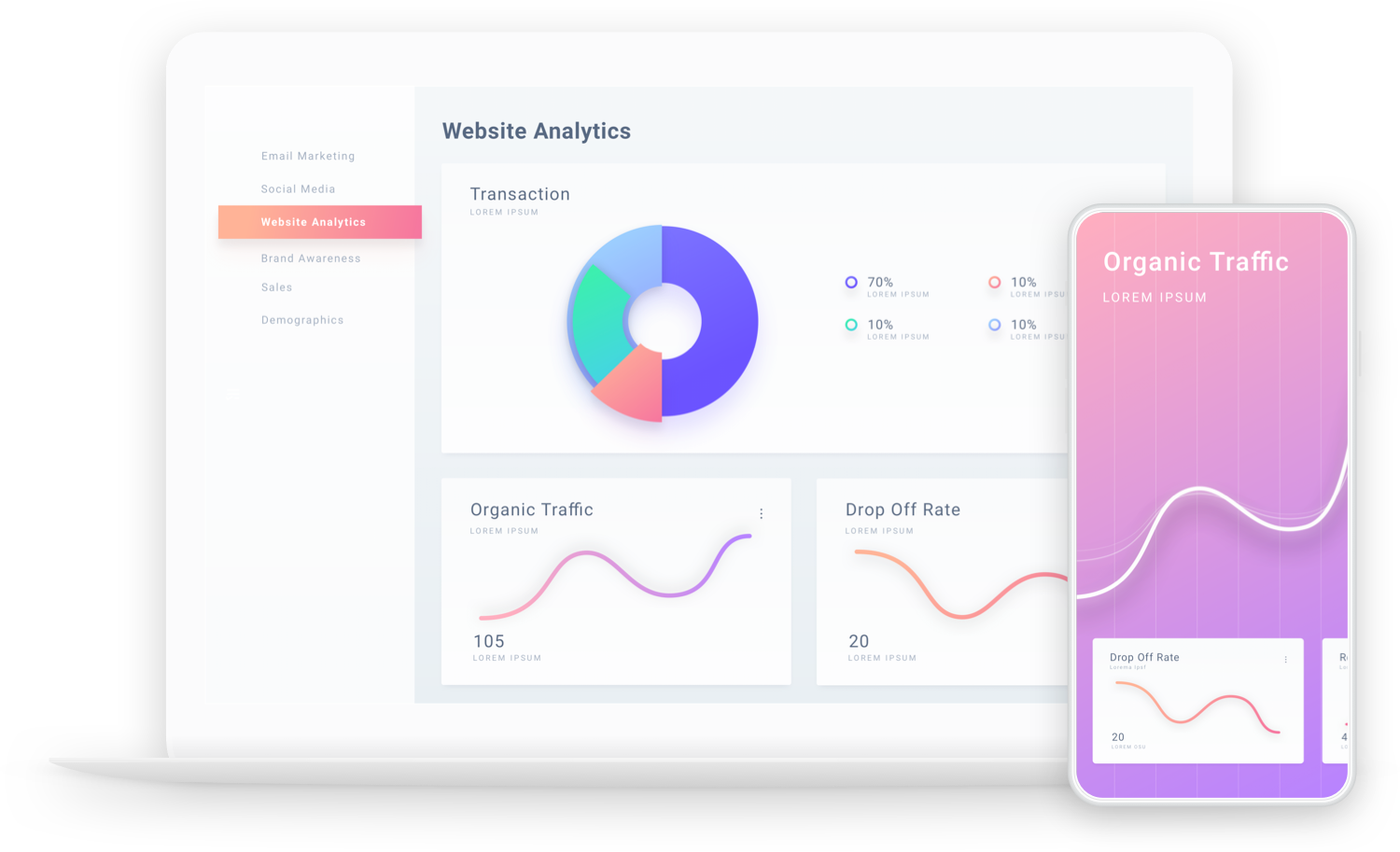 App Development and Design
We build all types of apps for our clients. We currently built our own app that serves as a portfolio as well.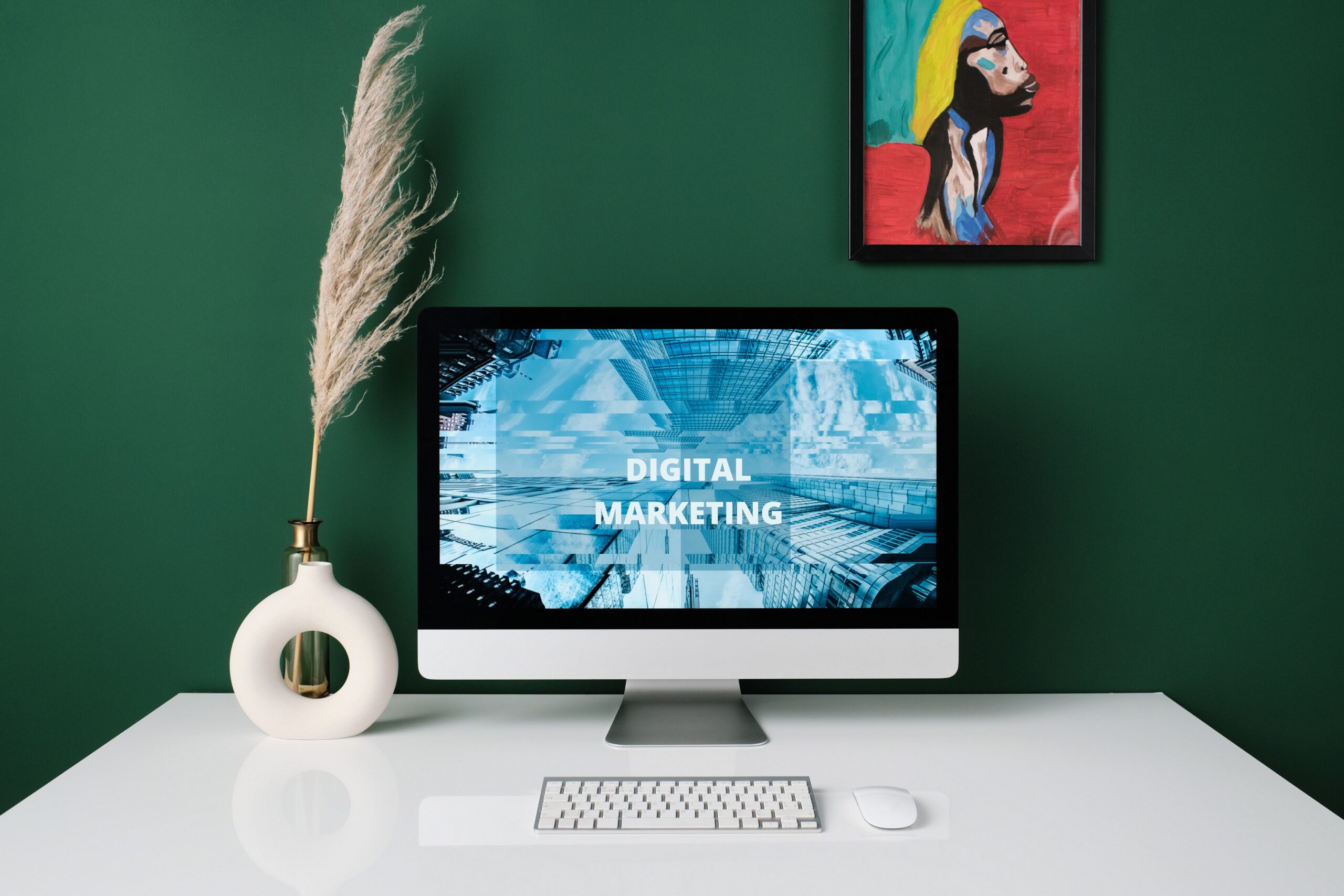 Digital Marketing Services
We offer SEO, Google ads, Google analytics, Google my business and more.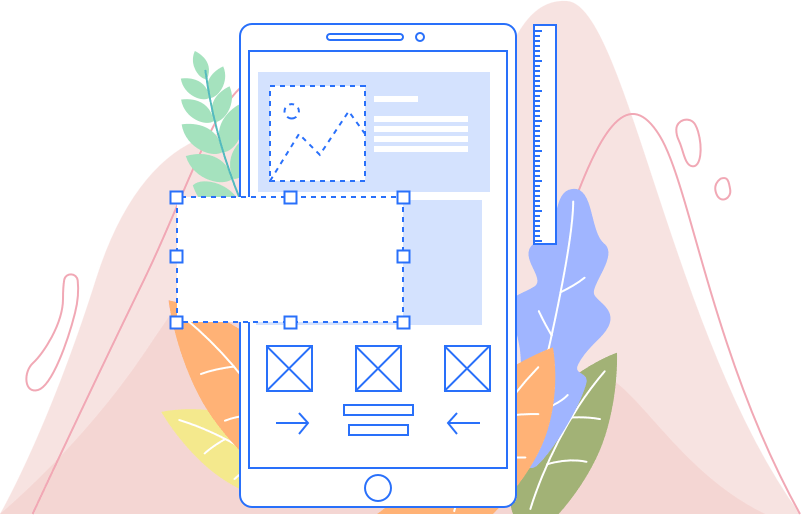 Website Development and Design
We build and support all types of websites. We can also build all types of features depending on your preferences.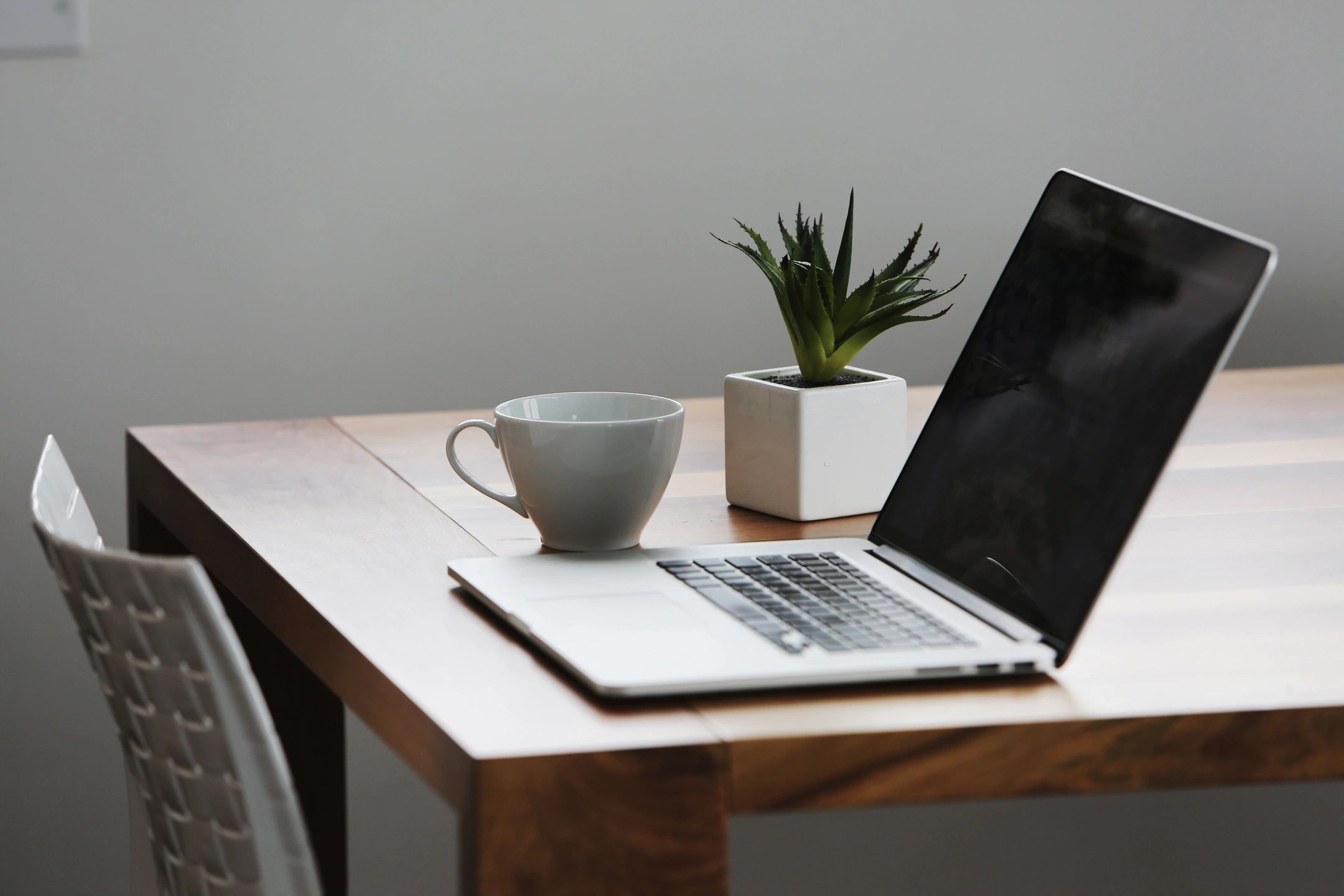 Website Domain and Hosting Services
We allow you to host your website on some of the safest servers in the world with support included.
About Us
JCTTEK was founded on October 2019 by Jean-Christian Toure. After graduating college and working as a software engineer for a year, he decided to found a tech company that offers all the skills he acquired over his years in college as well as while working the different jobs he had. Within a year,  JCTTEK grew very quickly to a 6 figure a year company, servicing major banks, businesses and retail stores.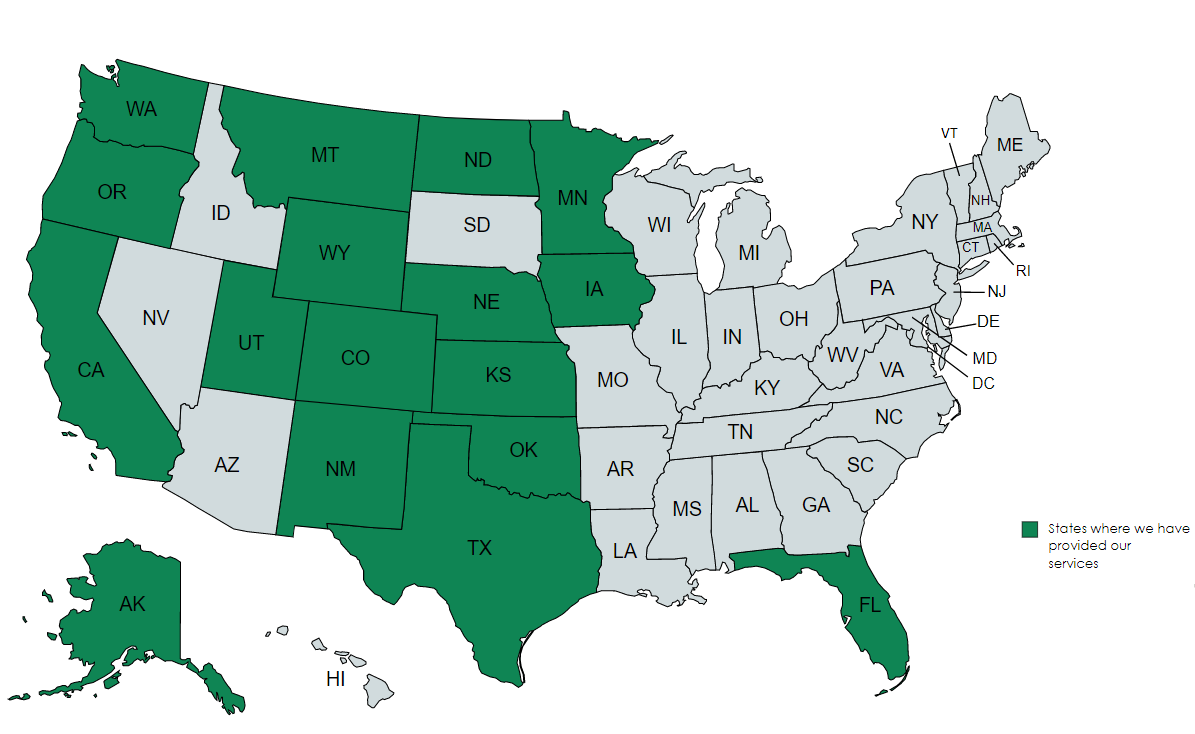 Our Team as of July 2023. Two of our team members wear multiple hats.
IT Field Engineers as of July 2023
Developers as of July 2023
Follow Us on Social Media
You can follow us on our different social media by clicking on the button below. This will allow you to learn about our company and follow our operations.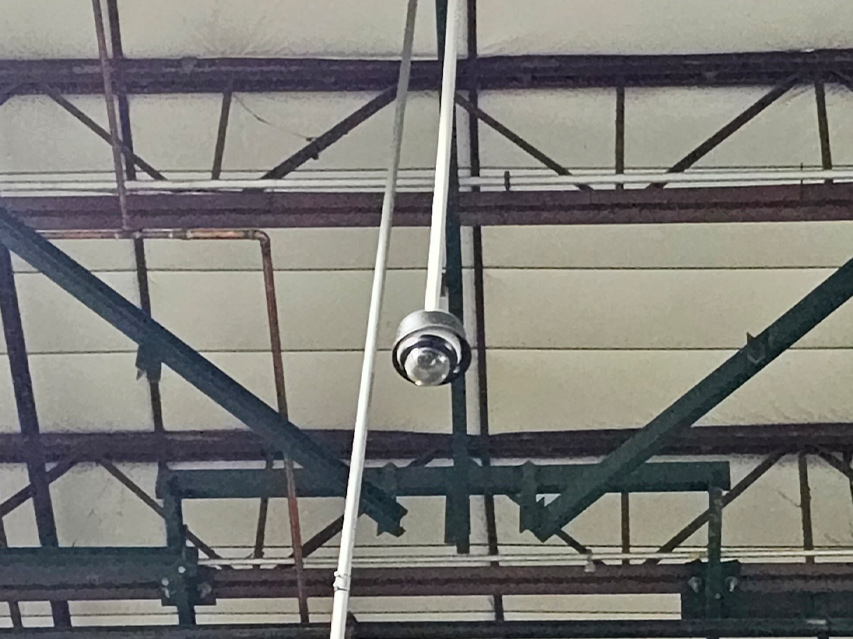 Moved two exterior cameras doing and one interior camera, doing new runs for all. Tested for any errors.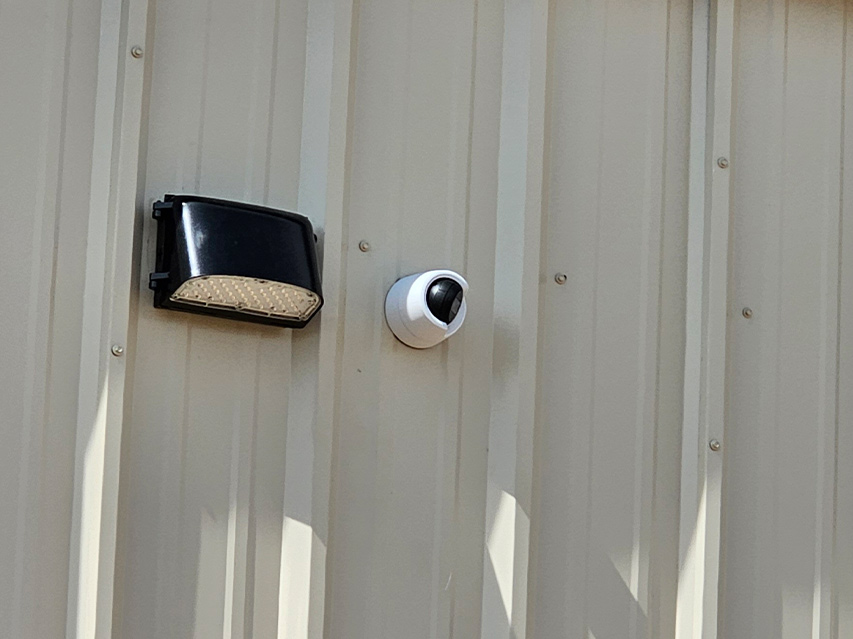 Mounted four cameras and ran cords for each to sub stations. Ran Three exterior cameras and 1 interior camera.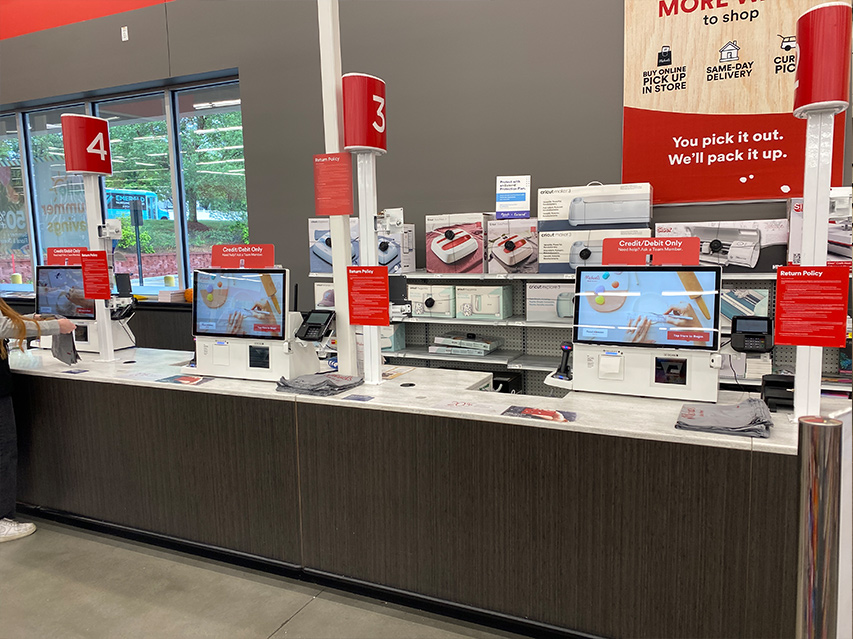 Deinstalled old POS machines and installed new ones, testing all equipment for any errors.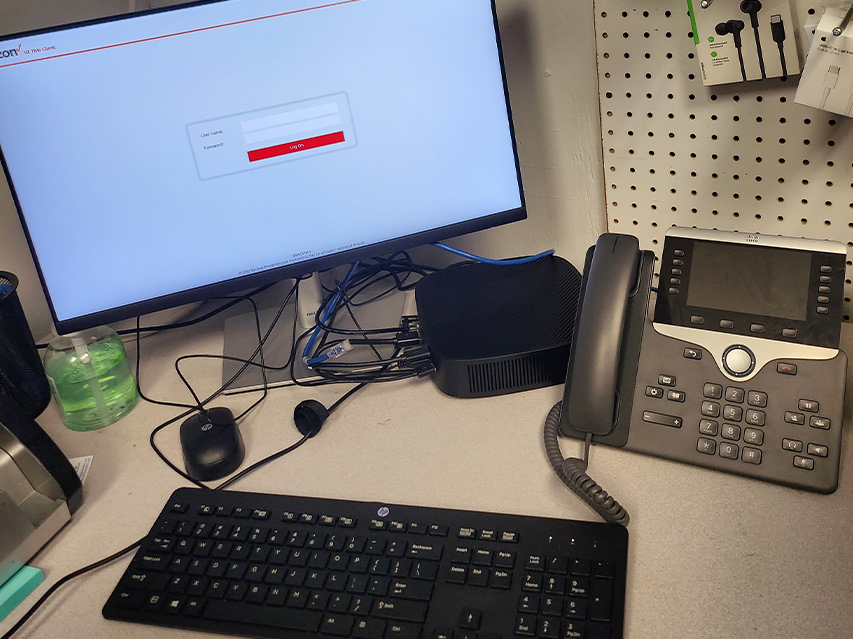 Installed APs, Telephones, did multiple Cat6 runs. Replacing devices for Verizon.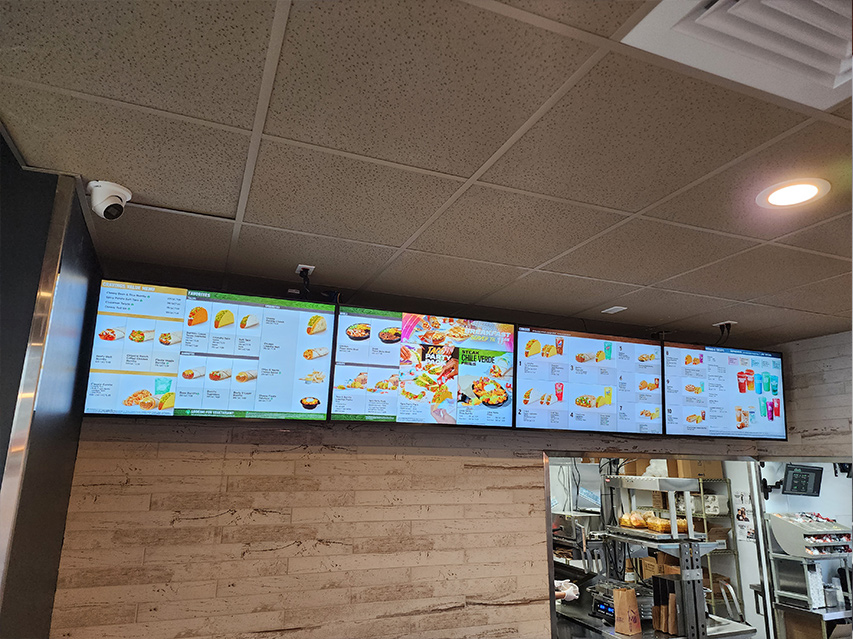 Mounted and installed four tv displays for Taco Bell menu. Mounted into the ceiling and connected tvs to media box.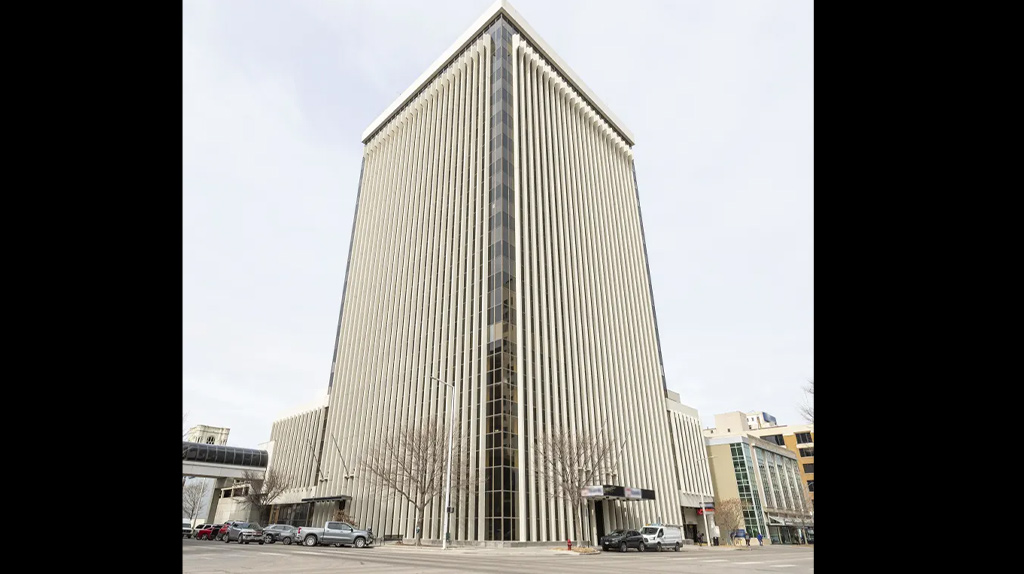 May 8, 2023
New locations opening this month for Cheyenne Wyoming  and Lincoln NE.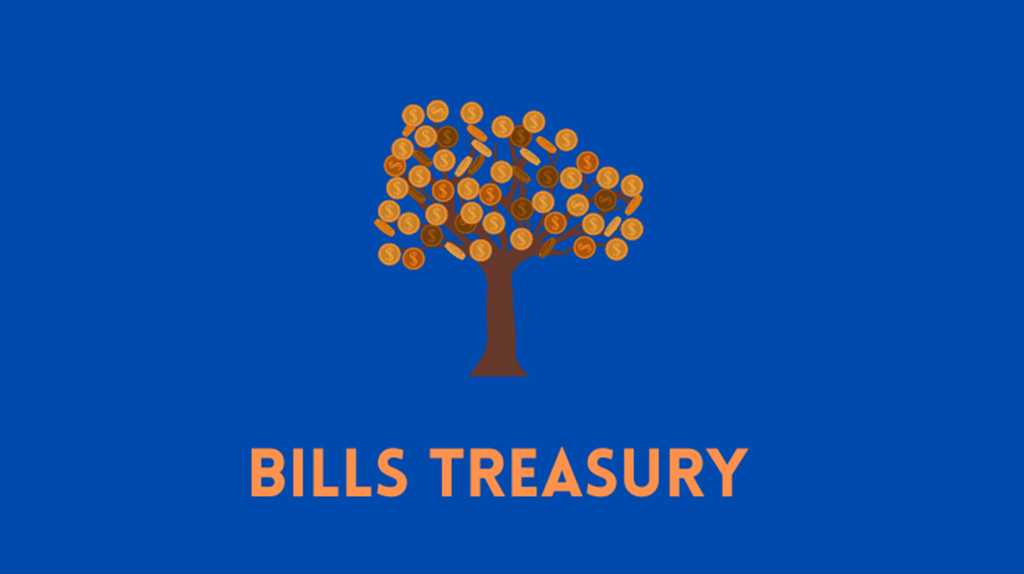 May 1, 2023
This is the logo and name of our App that will be launched on June 1st, 2023 at 1 PM MT.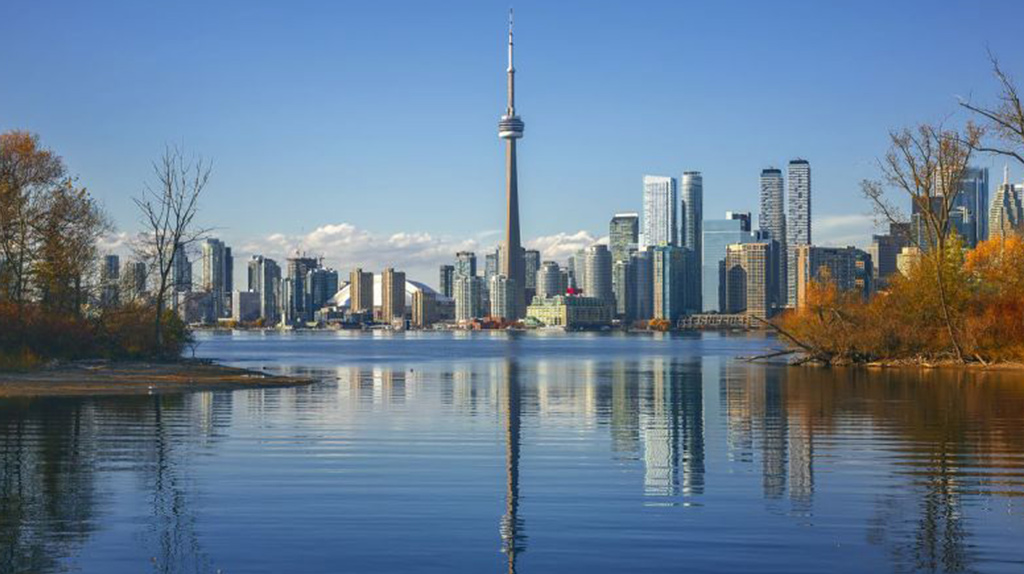 May 1, 2023
I am delighted to announce that our company has been selected to attend one of tech's biggest events in the world called Collision Conf.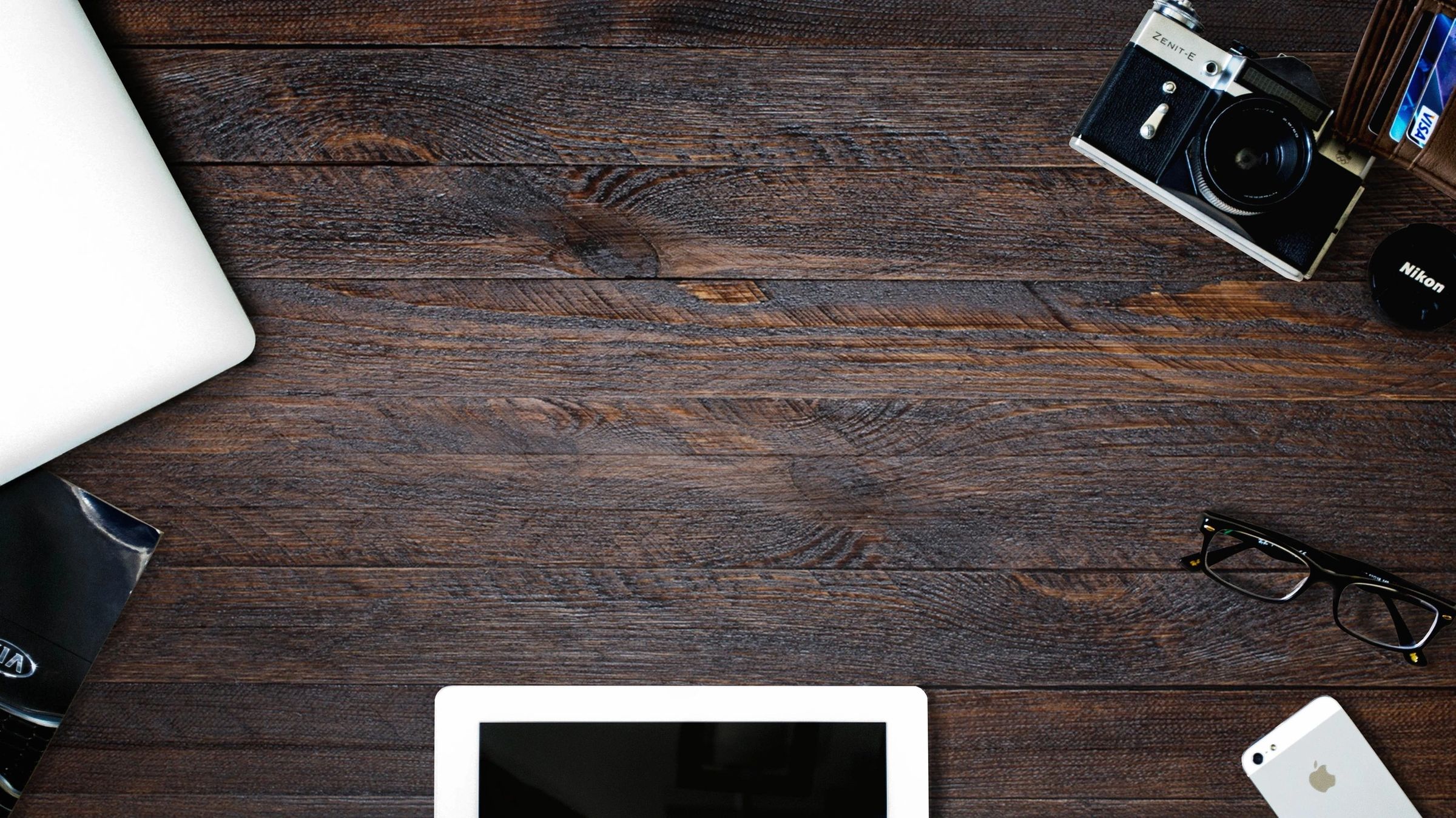 Mar 31, 2023
We are in mid development of a billing application that is scheduled to come out June 1st.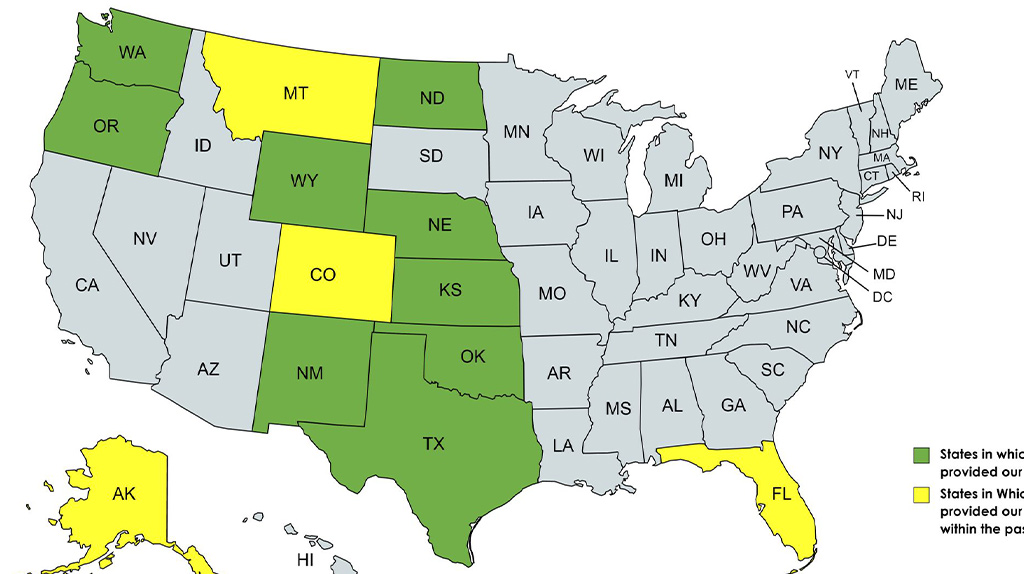 Mar 13, 2023
As of March JCTTEK has provided service to 13 states and 4 states within the previous month.