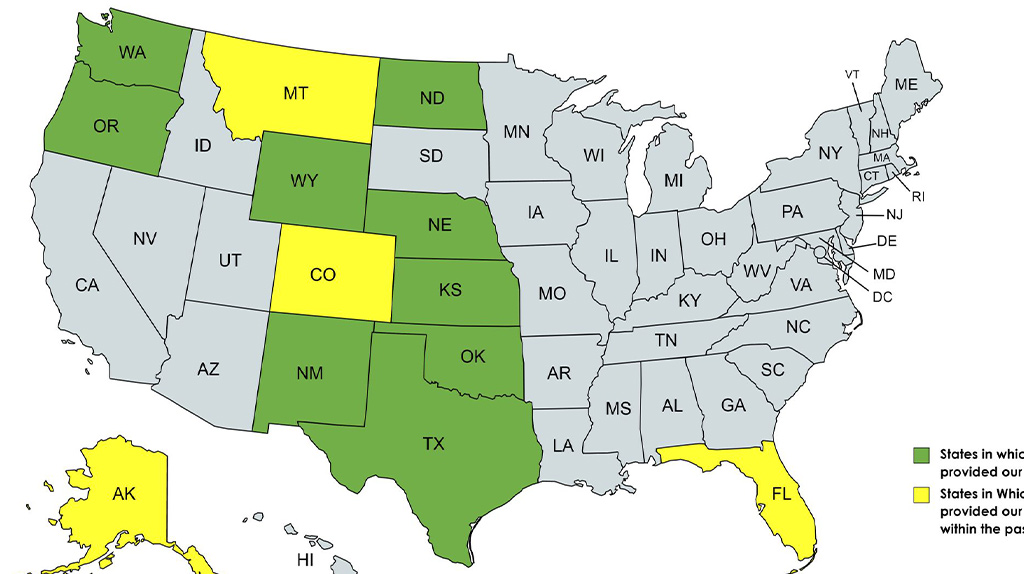 Mar 13, 2023
As of March JCTTEK has provided service to 13 states and 4 states within the previous month.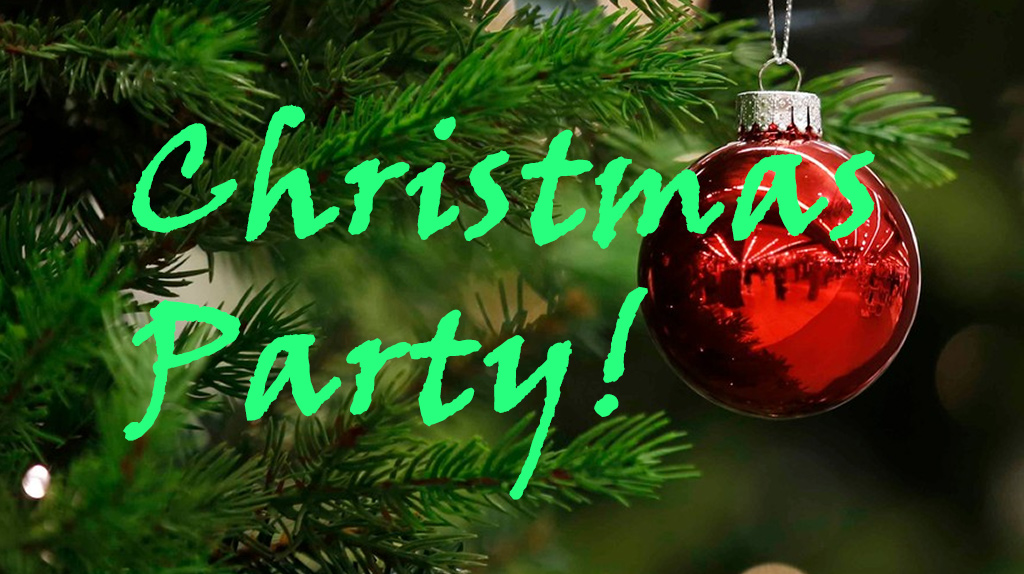 Dec 9, 2022
We will be having a Christmas party at our headquarters with fun games and pizza!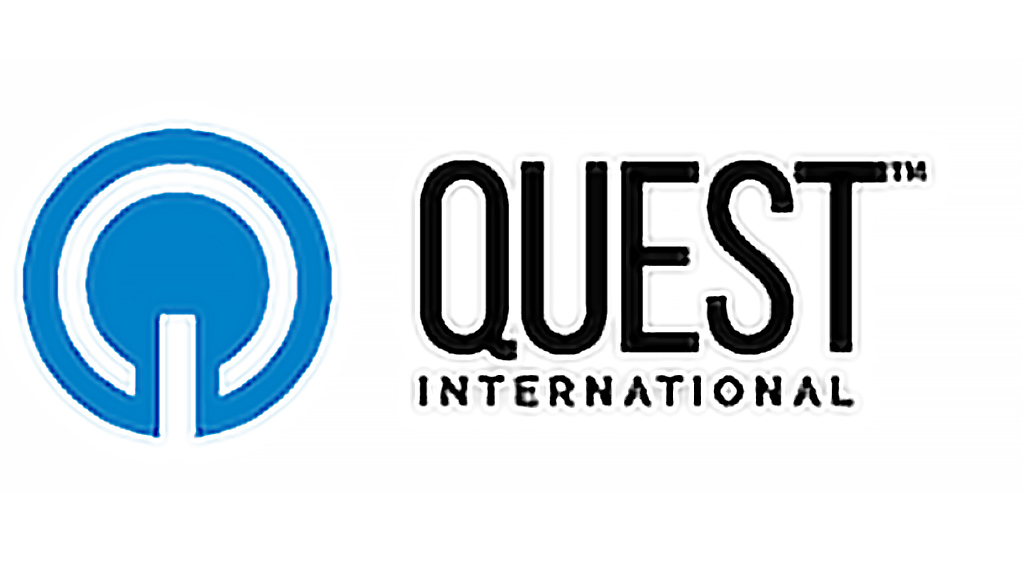 Nov 17, 2022
 New partnership with Quest International allowing us to provide IT maintenance.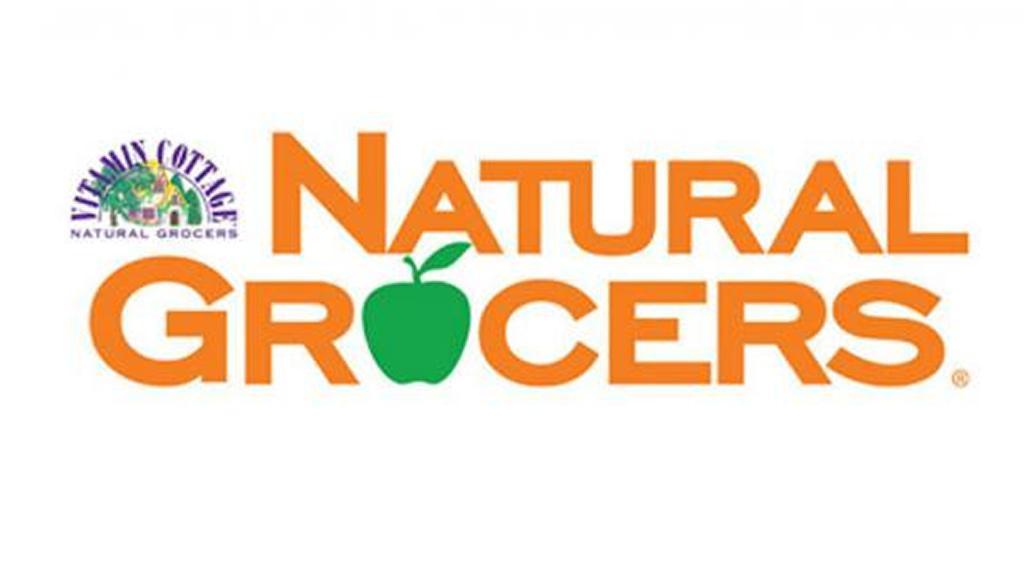 Aug 25, 2022
Natural Grocers partnership for installations' across the country.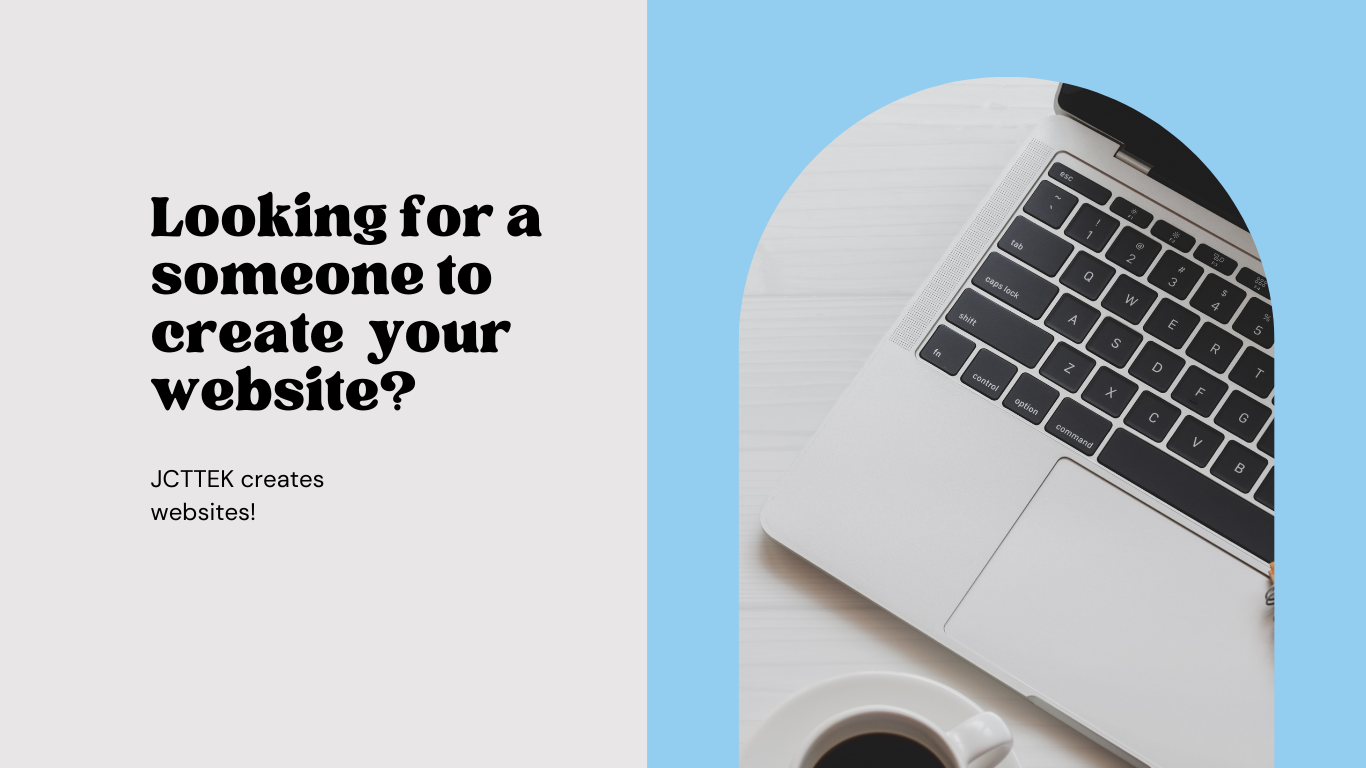 March 15, 2022
Besides IT services, we also provide website design!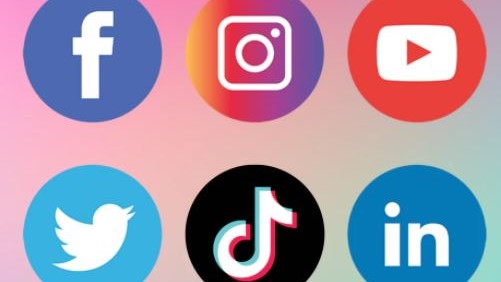 March 1, 2022
Follow us on social media! We're on Instagram, Facebook, Twitter, LinkedIn, and TikTok.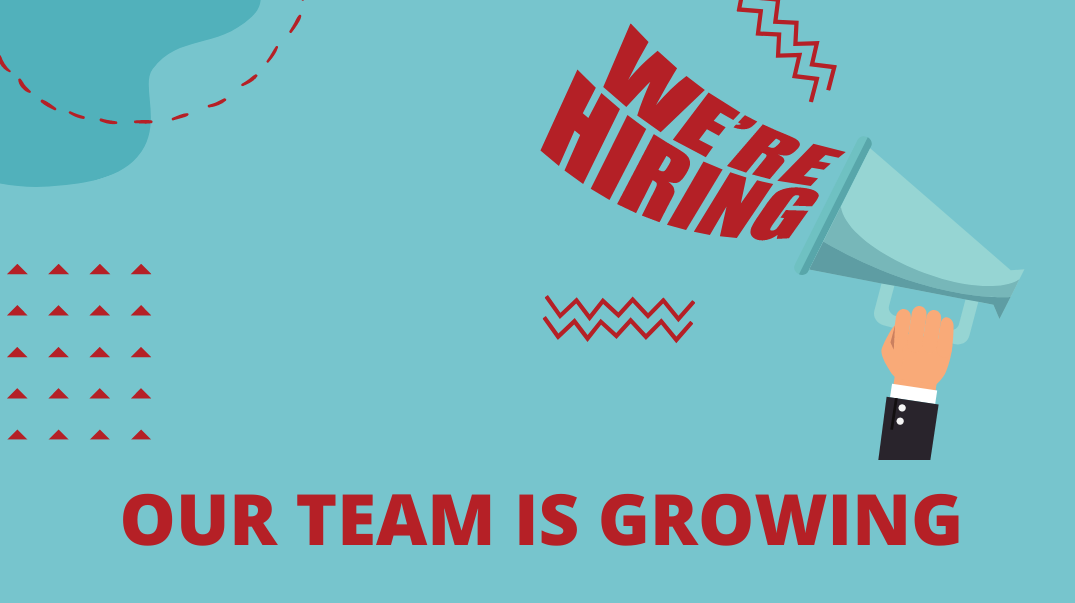 May 4, 2022
As the new month begins, we are excited to share that we hired a new employee!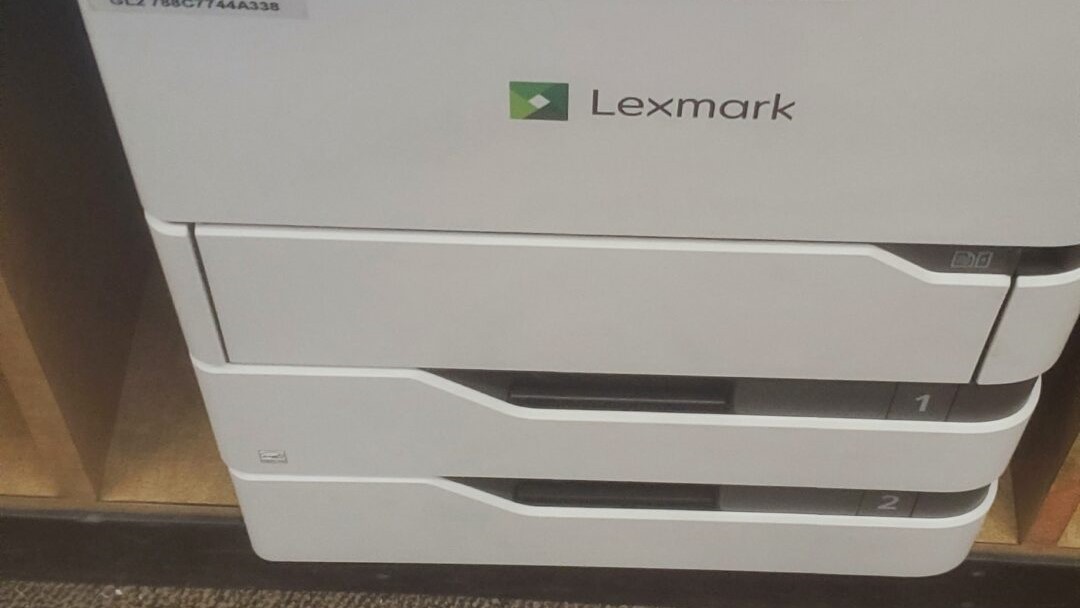 February 18, 2021
 JCTTEK was in charge of installing new printing systems in multiple Walmart Pharmacies across the state of Colorado.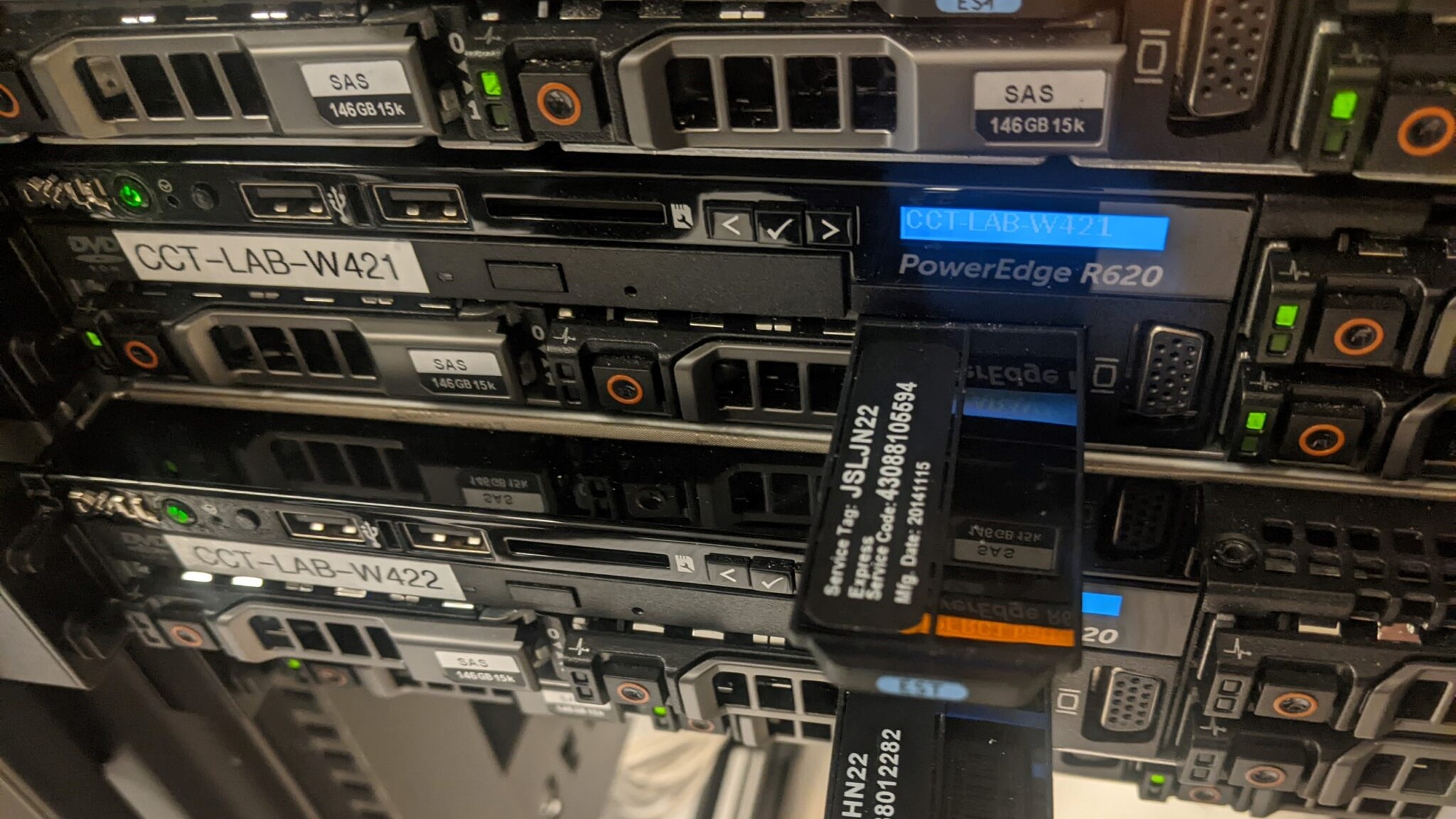 January 31, 2022
We were hired to do a job at Wells Fargo! JCTTEK was in charge of troubleshooting the server and replacing other parts.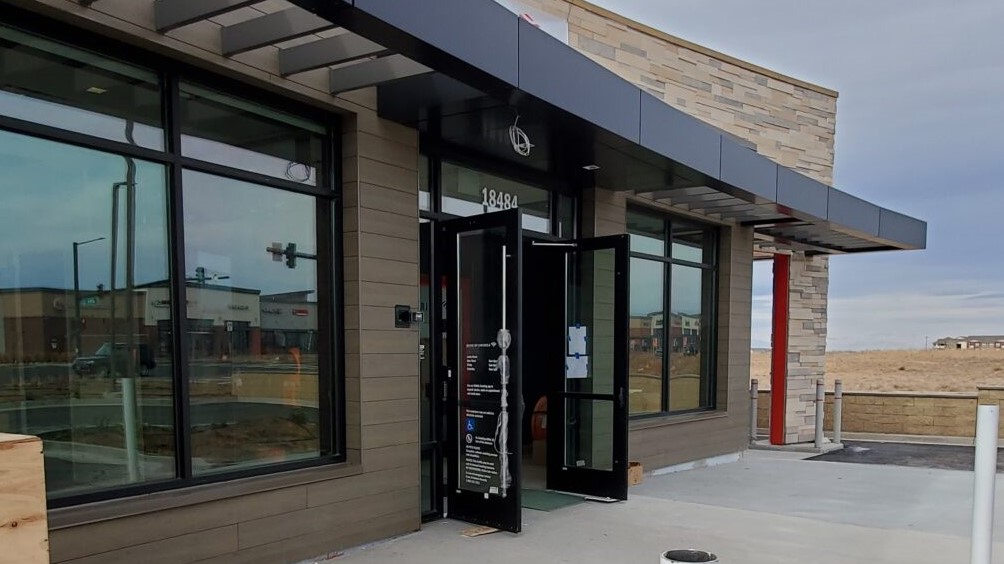 January 26, 2021
 As Bank of America is opening a new branch in Denver, Colorado, JCTTEK was in charge of installing new servers and other devices for the branch.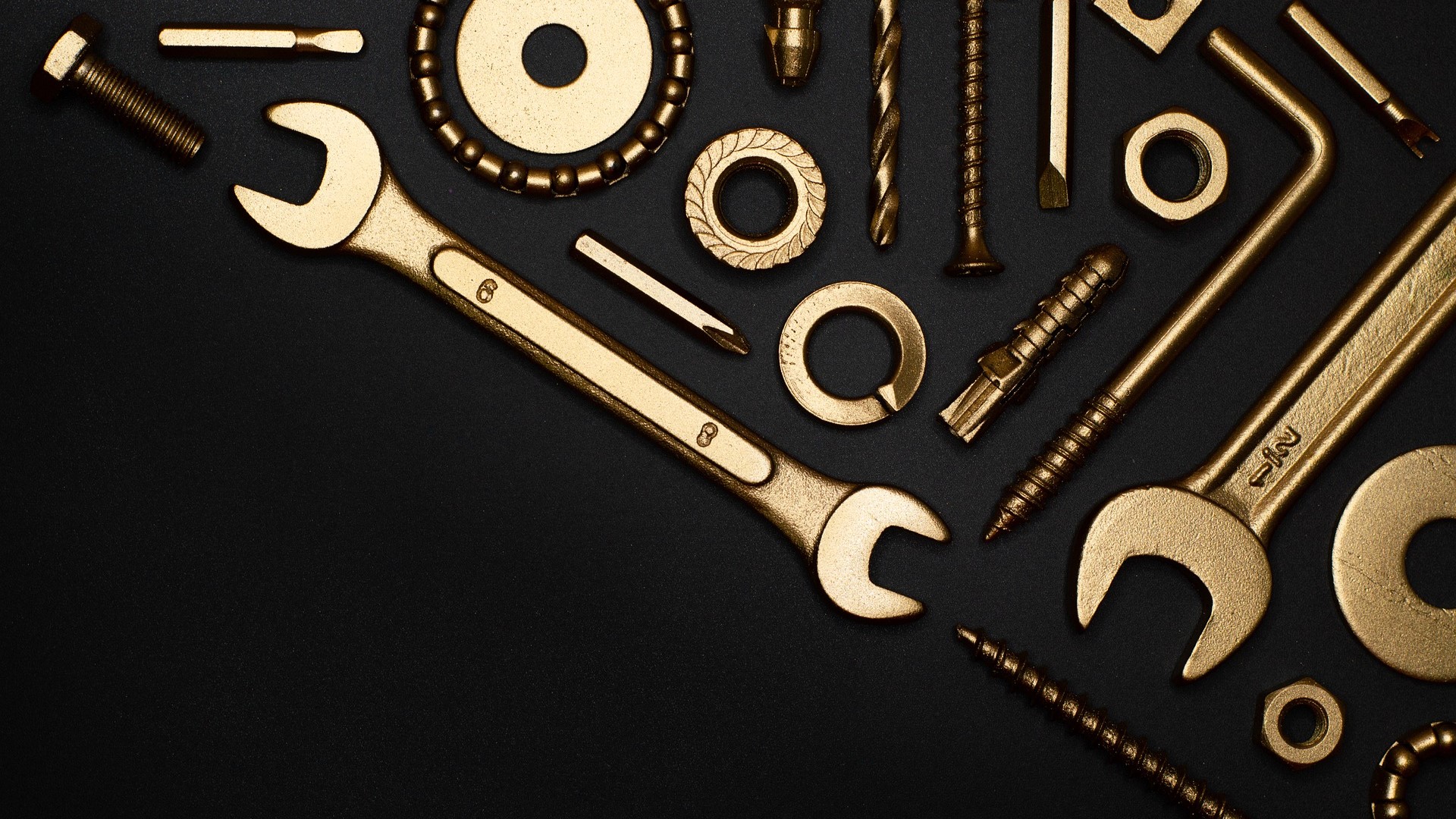 January 19, 2022
We are happy to announce that we added 3 new contractors to the team!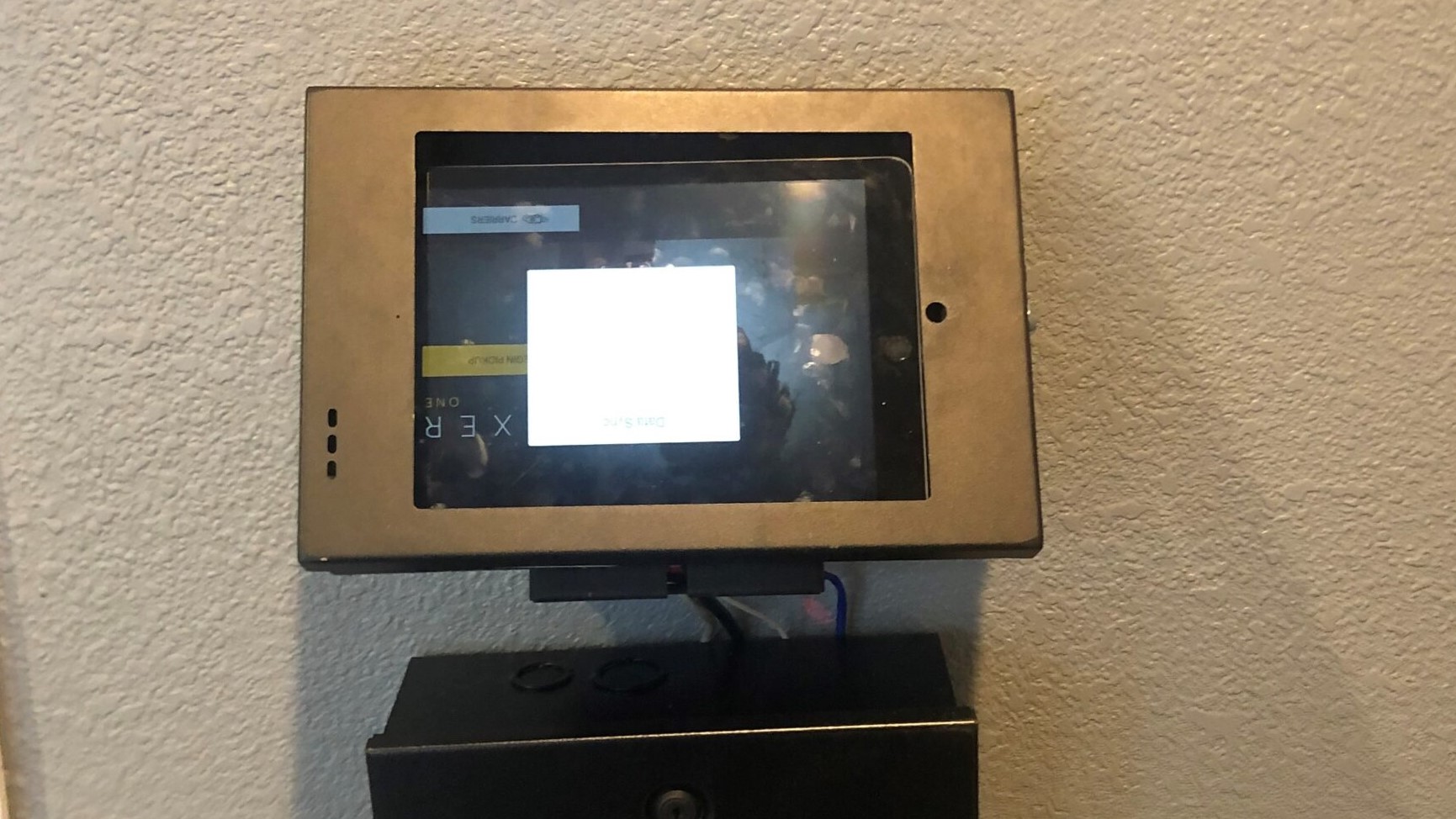 January 17, 2022
We were hired to do install a PR mount retrofit in Broomsfield, CO.